BETTER KNOWLEDGE.
BETTER PREPARED.
WELCOME TO TANTRA INSIGHTS
Tantra Insights is a global trendsetter in market research and strategic insights, especially renowned as a top-tier market research company in the UAE. With an indomitable presence in over 50 countries, our expertise isn't just global but also local, making us a preferred market research consultant in UAE, the Middle East and Asia Pacific.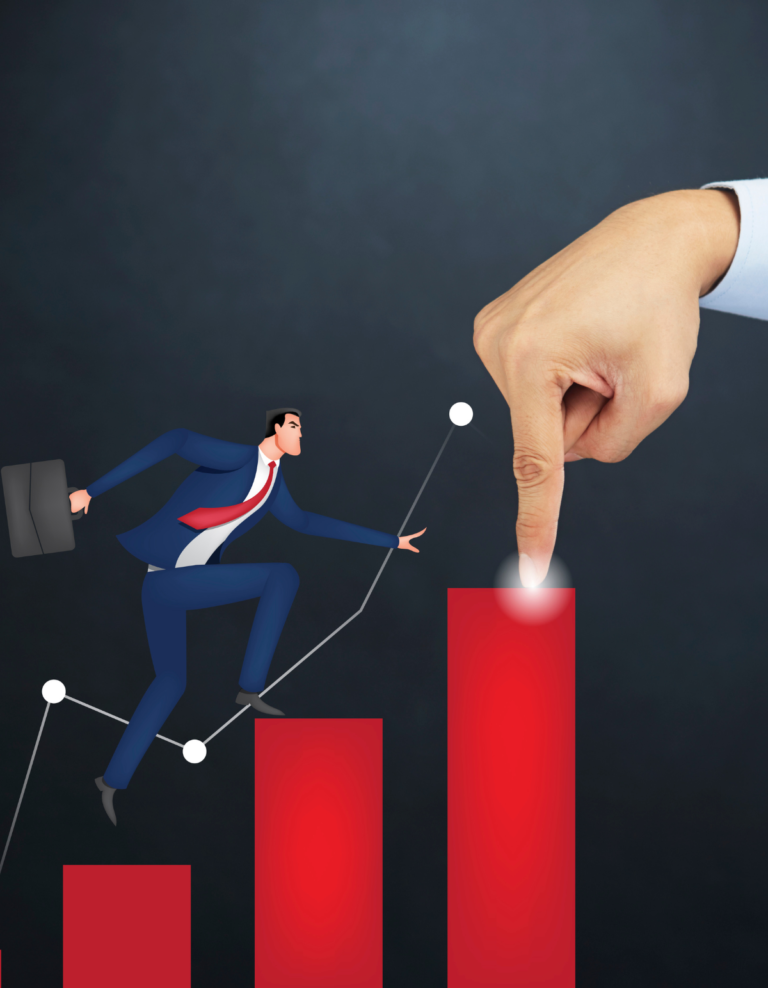 Our dedicated team of professionals assists businesses in making informed decisions, ensuring they're equipped with comprehensive market research reports in UAE, The Middle East & Asia Pacific. This empowers them to unlock their full potential in today's ever-evolving marketplace. Startups and SMEs, in particular, can benefit from our specialized services, as we cater to market research for startups in UAE, The Middle East & Asia Pacific.
The strength of Tantra Insights lies in its highly proficient team, comprised of researchers, analysts, and report writers. Each member is an expert in their respective field, holding a wealth of experience that aids businesses in achieving success. Whether you're contemplating a feasibility study in the UAE, the Middle East or Asia Pacific or need assistance with a business plan in UAE, our team is equipped to guide you through every step.
Beyond our expertise, our commitment is to offer clients unparalleled quality of service and support. We pride ourselves on being a modern, agile organization, with a team of remote-working professionals scattered across various global locations. This unique structure allows us to provide 24/7 support, granting our clients access to a worldwide network of experts.
Furthermore, our business model ensures that our clients enjoy competitive pricing, alongside flexible project terms that adapt to their individual needs.
If your ambition is to soar in today's dynamic marketplace, look no further. Tantra Insights is not just a choice but the right strategic partner, equipped with the experience, expertise, and unwavering dedication to propel you towards your business aspirations.
"Thanks for helping me to put together the market study for the online textile business"
"The insights from the SAAS market study in MENA were very resourceful for our foray into the market"
"Thank you for the meticulous catchment area analysis for our new outlet in Dubai."
"Kudos to your team for the insights from the customer feedback survey."
"Appreciate the quick turnaround for the heavy vehicles market feasibility study."
"Looking forward to working with you for more research papers on HR & Training."
START YOUR NEXT PROJECT WITH US