welcome to tantra INSIGHTS
BEYOND RESEARCH.BEYOND ANALYTICS
The global leader in AI-human collaborative market research and data analytics
presence in over 50 countries
Comprehensive research and analytics
With a formidable presence in across more than 50 countries, our proficiency is both global and local. This positions us as a trusted market research company and consultant in the UAE, the Middle East and the Asia Pacific.
GLOBAL TEAM FOR LOCAL NEEDS

We provide affordable market research solutions for start-ups and SMB's, through a global team of Market Research company and Consultants, Research Analysts, Data Analysts, Interviewers, Moderators and Transcribers.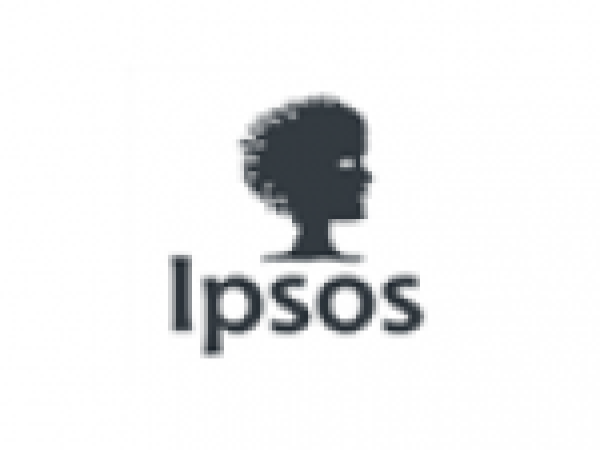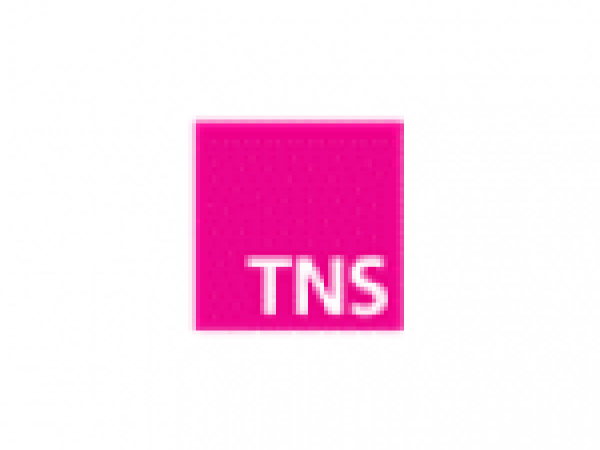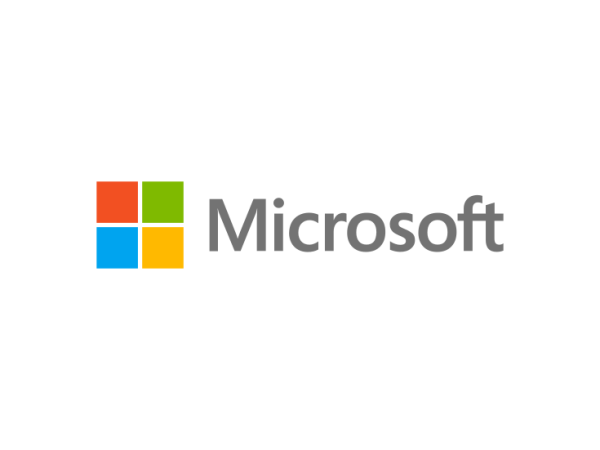 Primary Research
The Digital Tantra provides comprehensive qualitative and quantitative primary research.
Analytics
Our data analytics services in India cater to a wide range of global clientele from various industries.
Fieldwork
Our Market Research offshore fieldwork services cater to numerous market research companies in South Korea and USA for multi country fieldwork projects in India, UAE, Philippines, Indonesia, Vietnam and Japan.
Desk Research
Our desk research modules include country reports, industry sector reports, competitor intelligence and monitoring reports, price tracking and trade analytical reports.
Prasoon Therambath is an expert in marketing strategy, analytics and insights. For the last 15 years, he has been providing strategic consultancy to Fortune 500 MNCs.
Prasoon is an MBA graduate and a Civil Engineer. He has worked with global clients like Hyundai Motors, LG, Sling, Kia Motors, and Nokia, on various functional research areas like Customer Segmentation Research, U&A Studies, Brand Equity Research and trackers, Customer Satisfaction Research, Ad/Concept Evaluation, 360 Degree Market Feasibility studies and Desk Research.

Director Fieldwork Operations
A veteran with more than 17 years of fieldwork management and KPO experience.
Majid has managed turn key field projects like gang surveys and car clinics for the big 5 MR companies in MENA, Europe and Asia. Majid manages the global network of market research support and fieldwork staff based in Asia, Middle East & Europe.