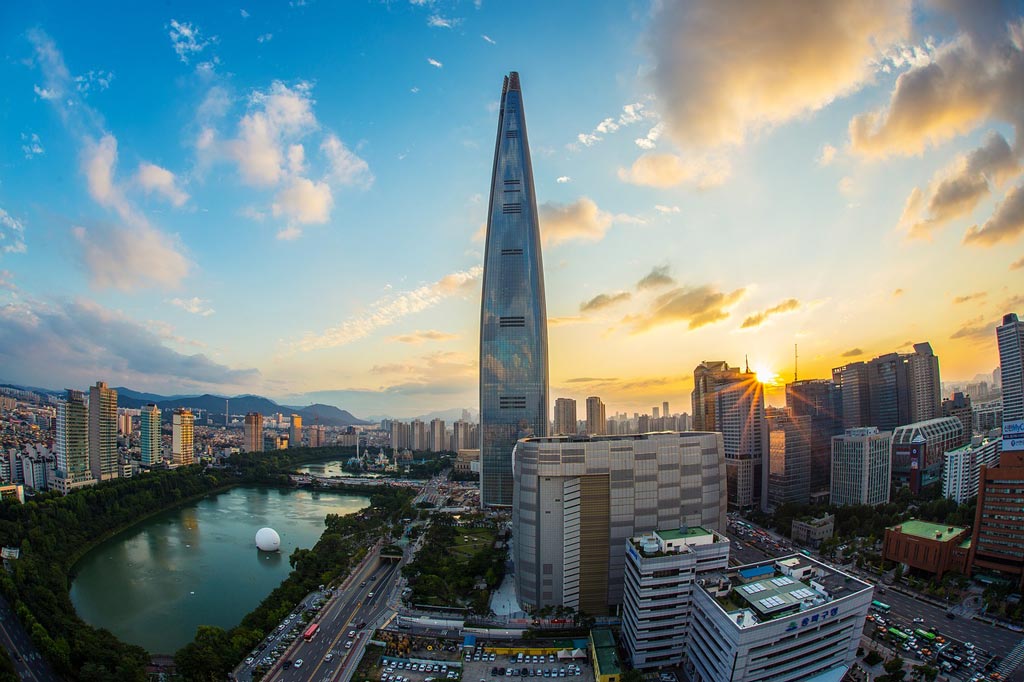 A company's success rate depends majorly on how it conducts fieldwork research because observing its customers helps it establish a sound standing in the market it operates in. It is always beneficial to meet up consumers in their own environment and see and observe their patterns unmediated. And this is what makes fieldwork research better than the rest of the research types for it provides an unhindered view of reality. We have therefore decided to help you with the process of conducting market research in South Korea.
Market research fieldwork in South Korea essentially involves in acquiring data from external sources like consumers, distributors, influencers, and distributors. It involves several steps as interacting with target customers, interviewing them, and performing research and analysis in Korean markets. Thus, South Korea market research will help those companies who want to expand their customer base in South Korea and want their products to be a success amongst the Korean public.
For conducting a successful market research fieldwork in South Korea you have to follow these steps-
Defining the problems-First things first. If you don't clear out what is potential trouble to your company then you will definitely not be able to deal with it or curb it in the future. This is the first step towards systematic market fieldwork. You can have discussions with Korean industry experts, market analysts and hold focus groups in Korea to have a better understanding of Korean markets.
The research design- a blueprint of what objectives will be followed and what customer groups will be taken into consideration needs to be decided pre-hand. You decide what is going to be the source of collecting data- experiments, interviews or surveys. It is in this step that you will design your questionnaires, sample size, quantitative methods, and qualitative research patterns.
The main fieldwork- it is also referred to as data collection and it includes a staff or field team or force that takes interviews of customers and subjects or heads focus groups, mail interviews, etc. You have to make sure that the field force selected for South Korea market research has gone through proper training, evaluation and is professional enough to gather all relevant information needed by your company.
Preparing data and analyzing it- this process involves steps like inspection and the transformation of data gathered in the previous step in a way that highlights what information, statistics are useful for your company. Data analysis is done in a million different ways. For example, data mining is the way in which data is modeled for predictive purposes solely. During data analysis, the data is edited, verified and reproduced in such a way that it can be used well for the growth of your company in Korean markets.
Report and presentation- the last and the final step of Korea market research and analysis will be making a presentation and report on your findings and observations. The data found should be presented in the form of a written and well-summarized report. This report should serve the objectives well and should be able to sum up all the steps involved in research fieldwork and list all the procedures adopted. It is extremely important that this report should be comprehensible or else there is really no point in presenting a clutter of ideas which can't be used practically. You may also use oral presentations along with a written report and take the help of graphs, diagrams, etc to conclude your South Korea market research.
Tantra Insights is one of the best global fieldwork company catering to South Korean clientele and provides a great range of both qualitative and quantitative research services. Therefore, knowing your market well is essential for any company and market fieldwork research, if done well, is something that can make your business grow.